Hands Across The Water Charity
In 2016, David Anderson attended a conference where Peter Baines OAM spoke about his experience in Thailand following the 2004 Boxing Day Tsunami.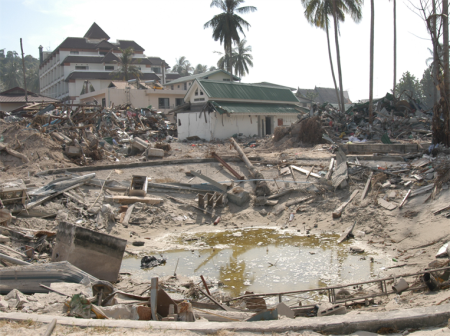 In the months after the tsunami, the world's attention was no longer on Thailand, however Peter was still in Thailand as part of the Australian contingent leading the international identification of those recovered.
It was during this time that Peter noticed 34 orphaned children living in a tent at Bang Muang, and was inspired to help them.
In 2005, Peter founded Hands Across The Water and in 2006, Baan Tharn Namchai was opened, a home for the original 34 children which Hands cared for.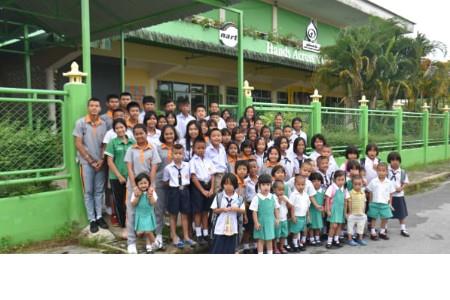 Today, Hands Across The Water have 7 projects spanning across Thailand, caring for more than 350 children.
After David's initial introduction to Hands Across The Water at the conference, he travelled to Thailand 6 weeks later as part of a Taskforce to provide maintenance at Ban Home Hug in Yasathon, and that trip provided all the evidence required that Hands Across The Water would be the charity that no tonly he would continue to support, but also vowed to donate a percentage of Keband's sales towards.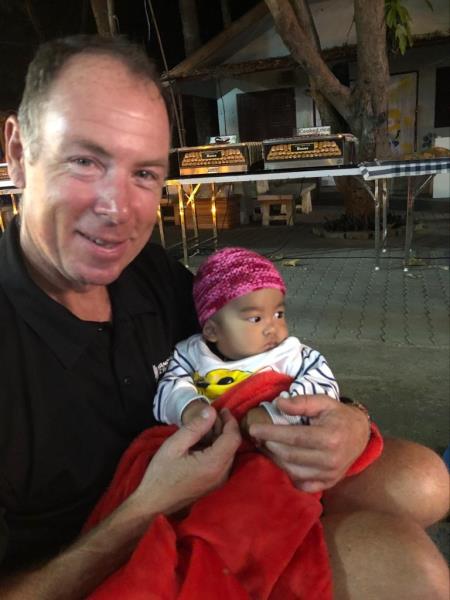 Since David's initial visit, he has continued to assist with the Taskforce program as well as joining the 800 km in 8 days Ride to Provide fundraising event held in Thailand each January.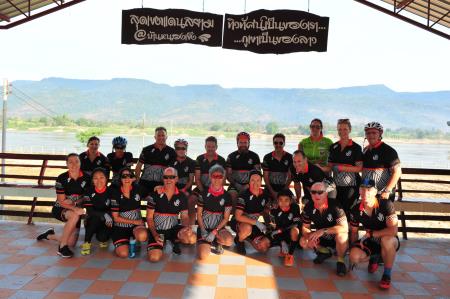 Kim, David's youngest daughter did her 1st Taskforce in 2017 as a 15 year old, and returns annually, continuing the Anderson family's commitment to helping others in need.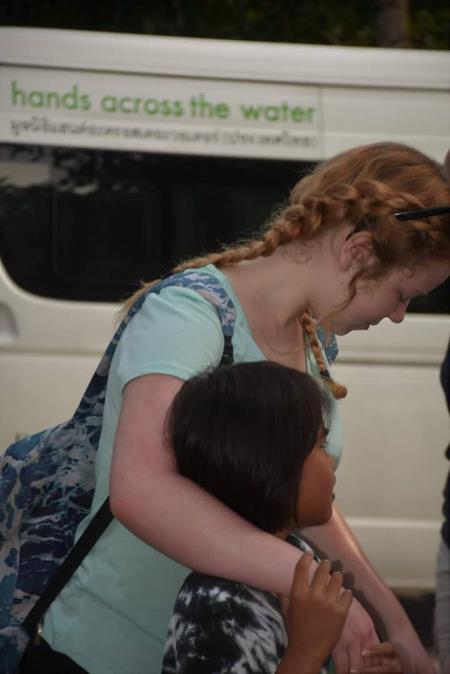 100% of all donations goes directly to the children and communities.
For further information or to become involved with Hands Across The Water visit