Keband Australasia
Our History
The Anderson Family is well known the in the Australian textile industry spanning 90 years and 4 generations.
In 1930, Harry M Anderson, along with his father and brother, established Anderson Hosiery Mills, and the family business quickly became established and synonymous with providing excellent quality, unsurpassed service and value for money.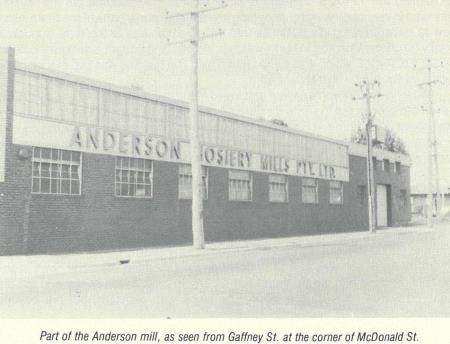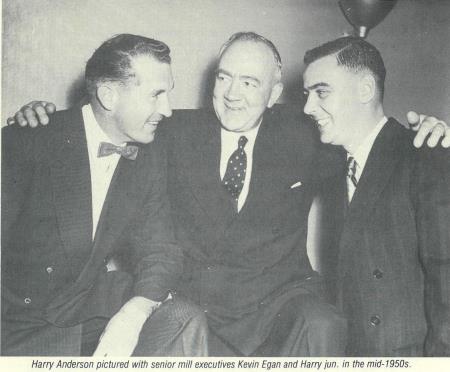 Harry was the proud father of 15 children, 8 sons and 7 daughters, of whom all were involved in the family business. Kevin Anderson, Harry's 3rd eldest, joined his 2 older brothers at "The Mill" in 1952, learning the business as boiler attendant and machine mechanic before progressing into management as production manager, then into sales, eventually becoming state and national sales manager.
In 1985, the family sold Anderson Hosiery Mills, and soon after Kevin, with his knowledge of the industry, moved from supplying finished textiles, to supplying quality textile machinery with his company Keband Pty Ltd (Kevin B Anderson).
The Keband company motto, "Service to the Textile Trade", being added to the business ethics he learnt working with his father.
In 1991 Kevin's eldest son, David, joined him at Keband, gaining knowledge of the industry first hand from his father, as well as the business ethics and principals passed on from Harry to Kevin.
As the Australian textile industry changed throughout the years, Keband changed with it, including expanding it's sales and service to the Australasia region, hence the commencement of Keband Australasia Pty Ltd in 1999.
Kevin B Anderson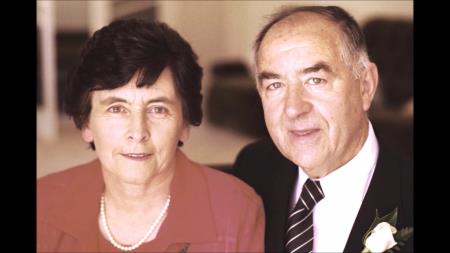 14th June 1937 - 22nd March 2020
Kevin Anderson passed away peacefully, from Parkinson's Disease, on the 22nd March 2020, with Jennifer, his loving wife of 55 yrs, and 11 children at his bedside.
A quiet and patient man, who was well respected in the community, Kev was always there when someone needed assistance, and held many positions in local community organisations throughout his celebrated life.
He was a very respected businessman, and would establish a business relationship the old fashioned way, with a handshake.
Kevin's business knowledge and ethics have been passed onto his children, with many being successful business owners in their own right.
From growning up as a boy running around The Mill, through to learning the textile trade from Dad, this has been one of the best things I have experienced in my life, and it has truely been an honour learning from one of the best. Taking the Keband name forward is a priveledge which will never be forgotten, and Dad's motto Service to the Textile Trade will remain a cornerstone of the business for many years to come.
Thanks Dad
David M Anderson.